LZ 129 Hindenburg (Luftschiff Zeppelin #129; Registration: D-LZ 129) was a German commercial passenger-carrying rigid airship, the lead ship of the Hindenburg class, the longest class of flying machine, and the most giant airship by envelope volume.
3D printing reproduced the rib stringer structure, placed every 10 degrees, and the aluminum grand piano placed in the guestrooms and lounge.
This Hindenburg light also features an Alexa-controllable illumination feature that doubles as very cool illumination light.
This model was designed and assembled by Kei Hilano Himself.
it takes one month to produce all of the Parts and assembling.
This time, the offer is for the construction of five ships.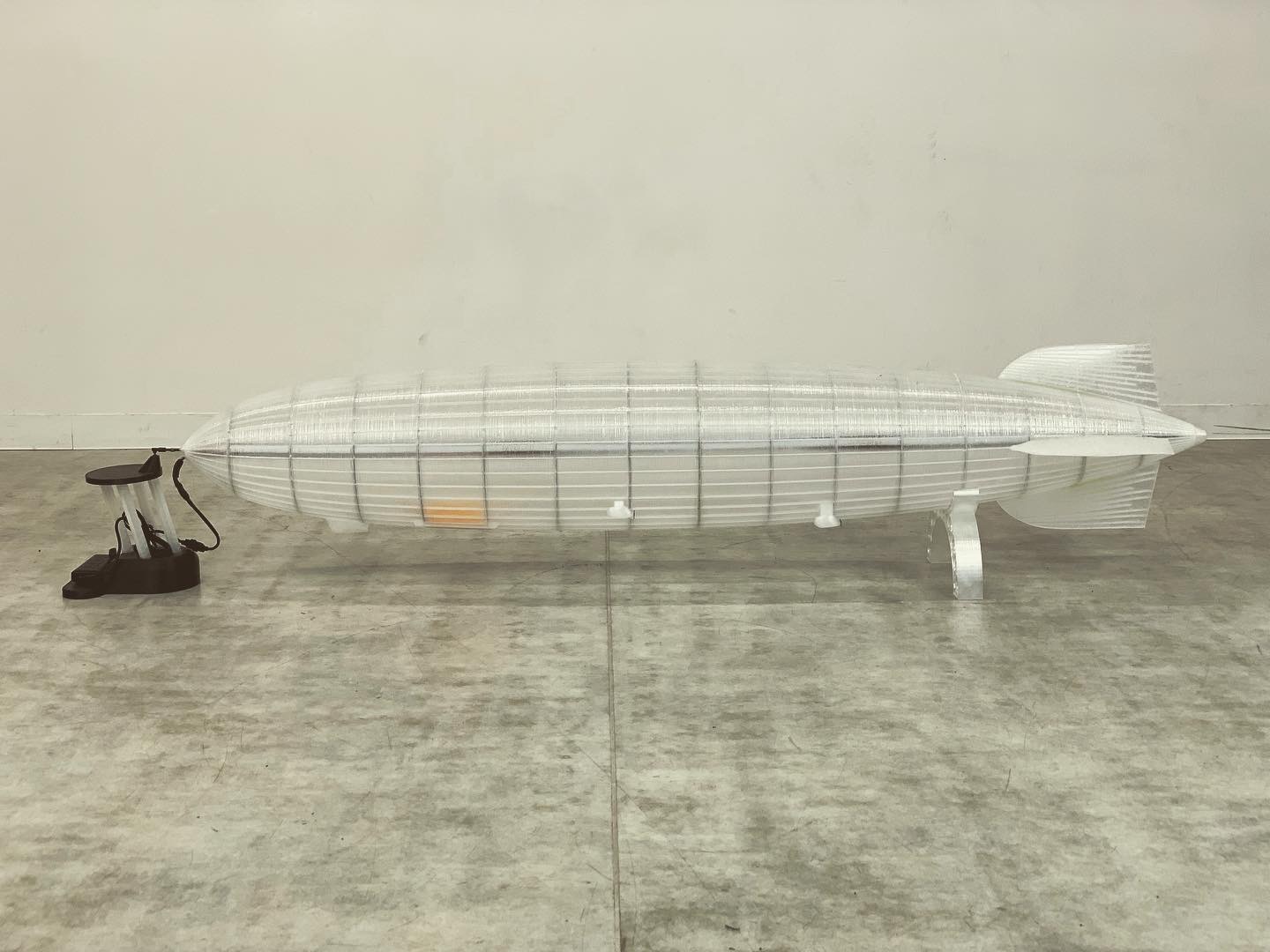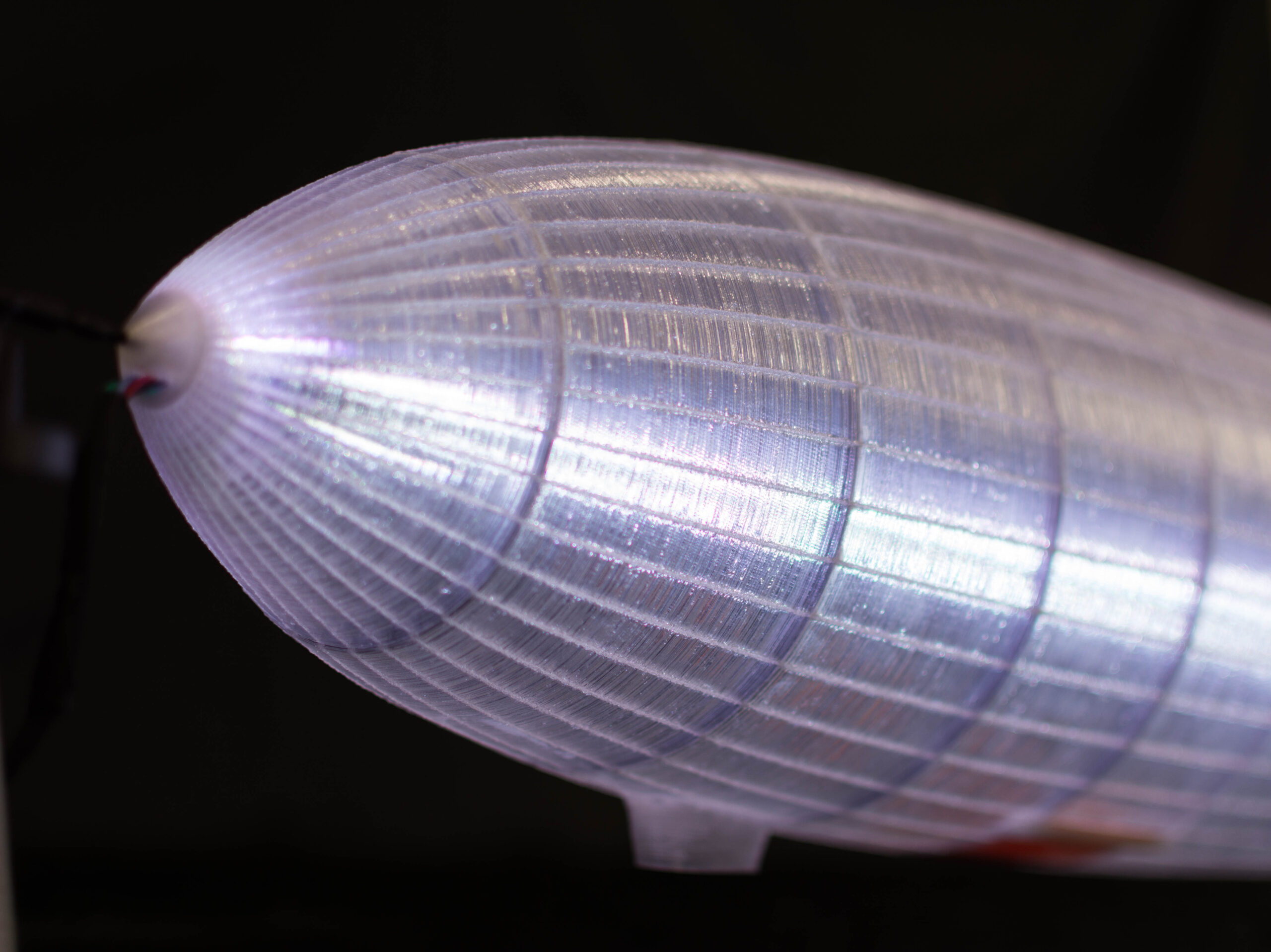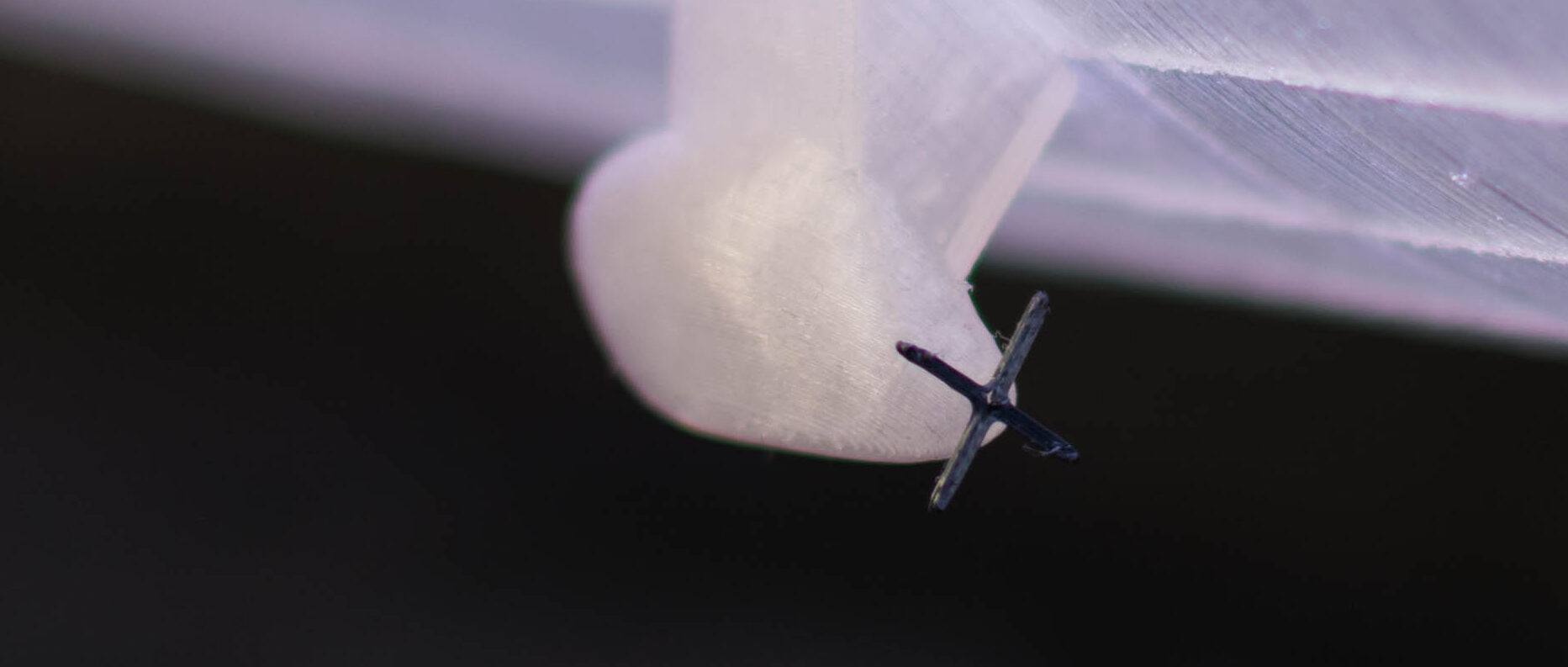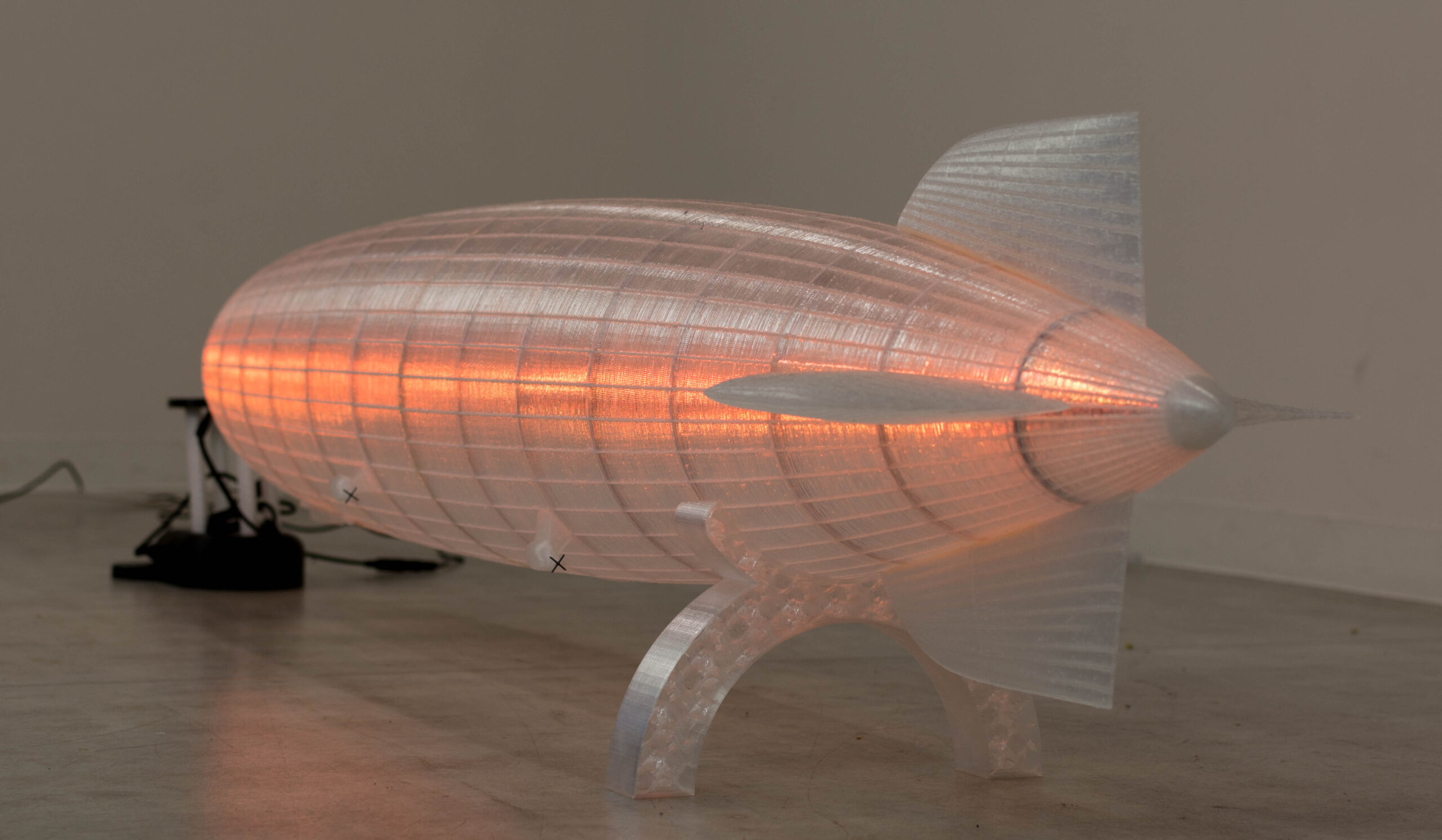 _DSC0024
Rib and stringer stracture
_DSC0007
Work with alexa LED light
What comes with this NFT art
STL data For FDM printer
Assembled by kei hirano
SerialNumber plate
worldwide shipping option
Current Location of the artwork
Tokyo Japan
Shipping option
Please note that due to the war, some areas cannot be delivered.